What is a practicum?
A practicum is an essential part of a student's public health training as they develop into a new public health professional.  The practicum provides an opportunity for students to practice the concepts, strategies, and skills from the classroom environment in a real-world setting with an experienced preceptor at a host organization.  According to the Council on Education for Public Health (CEPH), the applied practicum experience should be mutually beneficial to the host organization and the student.
Learn more about the practicum experience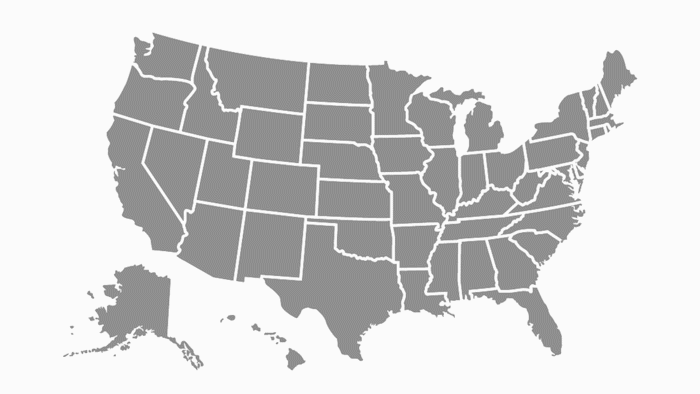 Practicum Experiences Across
"The value of our relationship with TAMU SPH is symbiotic in that both the student and HealthPoint benefit from the partnership. Being an FQHC, we frequently have projects that graduate students can provide support. These projects often involve various departments, and students have the opportunity to experience our organization on multiple levels. These experiences contribute to their professional development and expand their knowledge of the health care world through the perspective of an FQHC. We as an organization benefit from having the students because we are able to keep projects moving forward."
Julie Ribardo, PhD, Associate Administrator (Quality)
HealthPoint Community Health Centers
"Our opportunity to partner with Texas A&M University School of Public Health provides the excellent opportunity for us to help shape the leaders of tomorrow for Healthcare. The students arrive very well prepared and become a part of our team on day one and provide valuable support to our facility and help challenge for our entire leadership team to grow. I would highly recommend this program to all."
Ken Hutchenrider, President
Methodist Richardson Medical Center
"The practicum experience is an invaluable opportunity for master's level students to apply past experience and didactic education into current, real-world problems. We have been extremely fortunate to host two bright, eager TAMU School of Public Health (SPH) graduate students for their practicum at Brooke Army Medical Center (BAMC) in San Antonio, TX. They both played key roles in data collection, problem-solving, and decision making for current and strategic projects for the organization to include an executive health clinic, patient queueing, third party insurance collection, and referral management. Their combined efforts resulted in increased patient and staff satisfaction and real-world savings of approximately $2M for BAMC. It is an honor and privilege to teach, coach, and mentor the next generation of healthcare leaders. I am confident in the quality and professionalism of the graduate students from TAMU SPH and I look forward to continuing the partnership. "
David E. Parker, MHA, FACHE, Chief Operations Officer
Brooke Army Medical Center (BAMC)
"The Brazos County Health District has worked with numerous students at the Texas A&M School of Public Health to provide a practical experience in public health. This partnership has been a tremendous benefit to the health district, as students bring their academic expertise to work on projects, such as health assessments, strategic plans, and health promotion programs, for the Brazos County community. "
Sara Mendez, MS, Health Promotion Manager
Brazos County Health District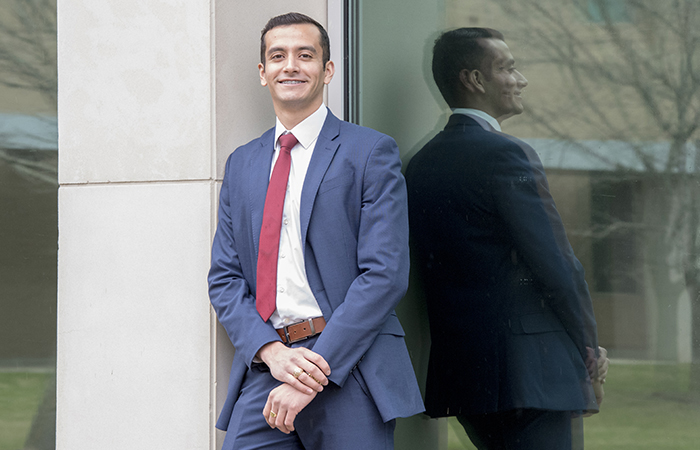 "My internship with WHO in the division of health systems office taught me about the contrast between local and national public health needs because they are looking at a much bigger picture."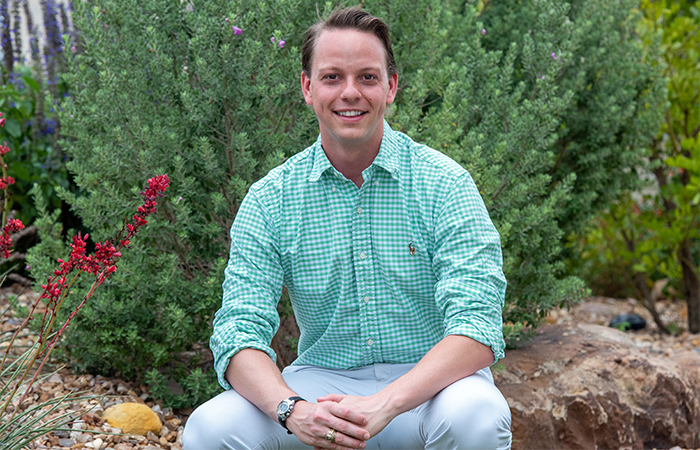 "Studying how influenza and other diseases are treated in hospitals in Ecuador during my study abroad peaked my interest in global health."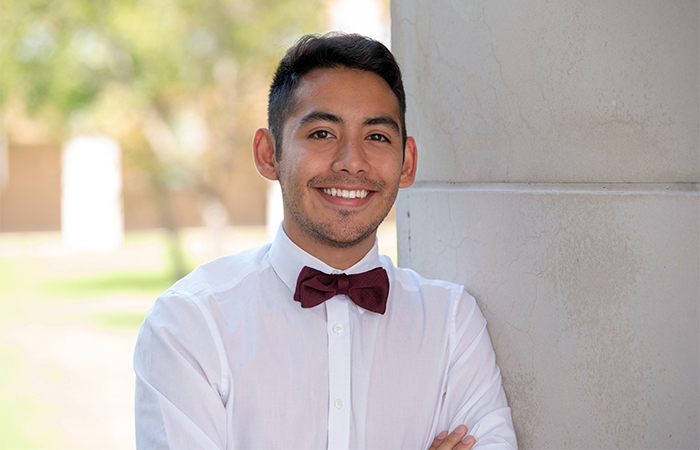 "I was one of 500 students selected for an internship with the CDC — an opportunity that would not be possible without the top-notch training and connections at the Texas A&M School of Public Health."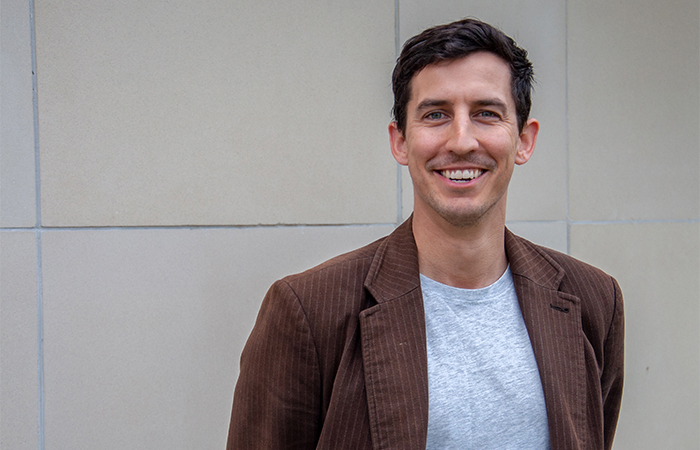 "Time and time again people at the school offered incredible opportunities like Disaster Day, Capstone, and Practicum that would not be available anywhere else. It is an extraordinary place."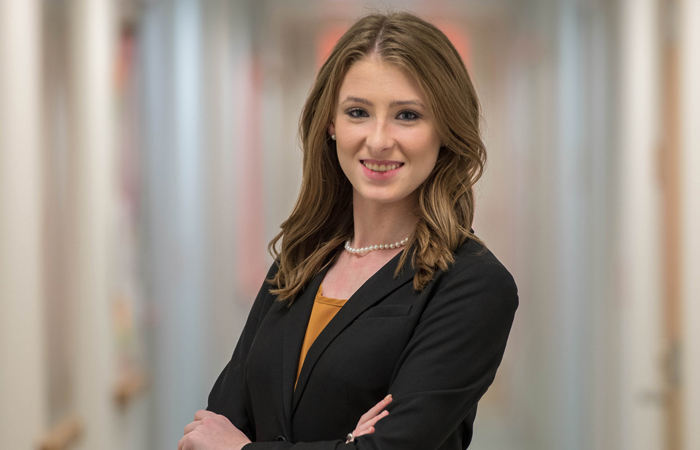 "My job at the student health center and my practicum at a large hospital in Las Vegas successfully prepared me for my career in health care administration. I left Texas A&M with valuable skills that I can apply to my future career, and students and faculty who are now considered family."
Previous
Next
Practicum Information for Host Sites
A practicum host site is a critical and valued component of the applied practice experience for our students.  Host sites identify a preceptor who orients the student to the organization (the organization's physical and organizational structure, vision, and mission); assists the student in developing a practicum work plan; oversees the student and communicates with the student's Practicum Coordinator; and completes an evaluation of the student's work.  An ideal host site incorporates the practicum student into their organization as an additional employee, although we recognize this varies from site to site, as well as based on the student's MPH program requirements.
Education Abroad
Education abroad opportunities are a high-impact experience provided to students by an amazing group of faculty members. These international experience challenge you to think different and grow as a person, a student, and a public health professional.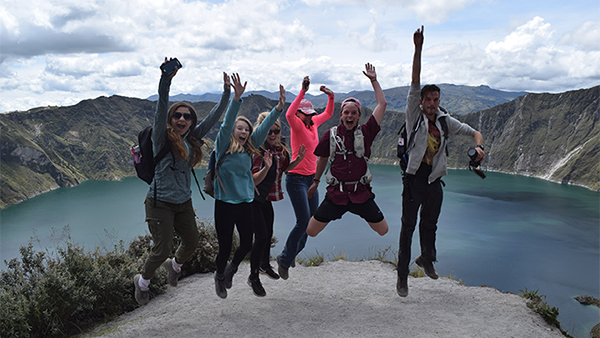 Past Education Abroad Trips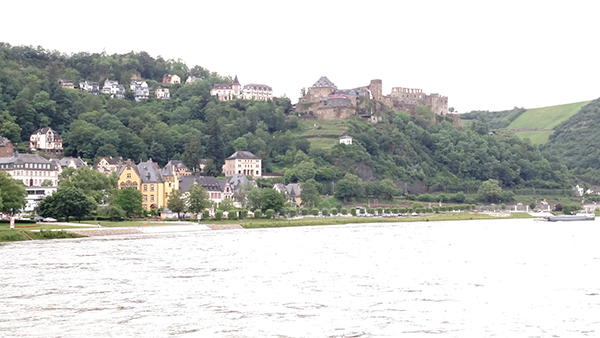 Upcoming Education Abroad Trips
Get Involved with Public Health Practice
EpiAssist
EpiAssist students help with outbreak investigations, disasters and emergencies, community health assessments, and other projects across Texas.
More Information »

about EpiAssist
PHield Trips
This is a student's chance to meet, learn, and network with real world Public Health Professionals without having to pay anything! PHield Trips are designed to provide any SPH student the experience of meeting with and hearing from practitioners in the public health arena.
More Information »

about PHield Trips
National Public Health Week
During National Public Health Week, we bring together Texas A&M University and the Bryan-College Station community to educate, advocate and create action around public health initiatives.
More Information »

about National Public Health Week
PHoto Contest
Each year the Office of Public Health Practice sponsors the This is Public Health PHoto Contest.  Winners are selected from three categories – undergraduate, graduate, and faculty/staff – and are displayed at the school for the coming year.
Keep your eyes open the rest of 2020 for that winning snapshot!  Entries will be accepted again in March of 2021.
More Information »

about the NPHW Photo Contest
Volunteer Opportunities
SPH often receives requests from various public health organizations to advertise volunteer opportunities to our students. These volunteer options are not required and their oversight occurs with the respective organization. Click below for a list of current volunteer requests.
Current Volunteer Requests »
Contact the Office of Public Health Practice
Heather Clark, DrPH
Director of Public Health Practice
979.436.9363
hrclark@tamu.edu