Developing Innovative Solutions
Our researchers use interdisciplinary inquiry to answer complex problems in community and rural health, health policy and delivery, ergonomics, global and border health, informatics, environmental health, population health and aging, program evaluation, environmental toxins, research methodology and disaster preparedness and response.
Environmental & Occupational Health
Epidemiology & Biostatistics
Health Policy & Management
Health Behavior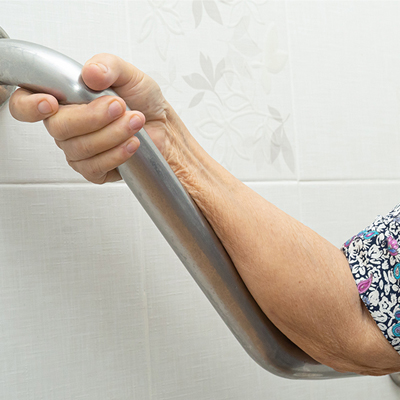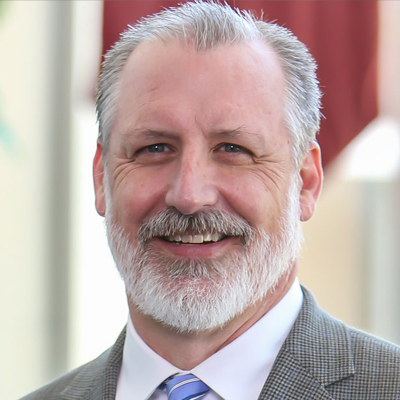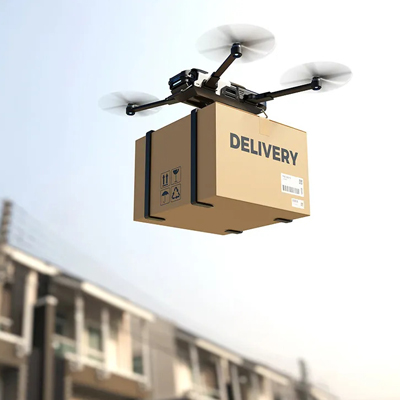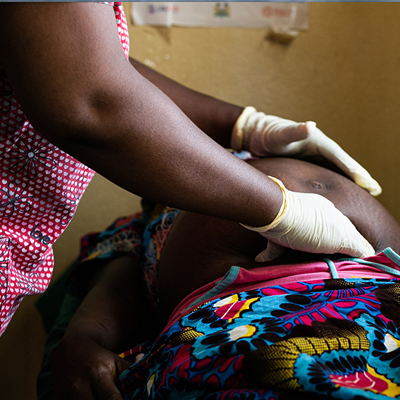 Next
Research by the Numbers
new research awards in 2020
annual faculty research publications
32
U.S. patents held by Public Health faculty
in research awards since the school's inception


Valuable experience and vital contributions
Public health students have opportunities to participate in a wide variety of research-focused activities. The Students to Faculty Initiative (S2F) is a tool that connects students to current projects our faculty are conducting.
Every year during our annual Public Health Week, students also have the opportunity to showcase their research involvement by competing in the Dr. Jean Brender Poster Symposium.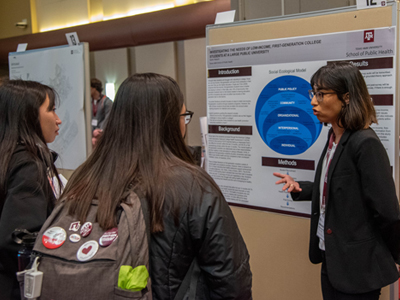 Latest Public Health Research and Innovations
Every day our faculty are forging paths to improve the health of populations. From groundbreaking work in our labs, to developing behavioral interventions, we are committed improving the health of the world in which we live.
Jim Izat, PhD
Sr. Research Development Officer
979.436.9498
jizat@tamu.edu