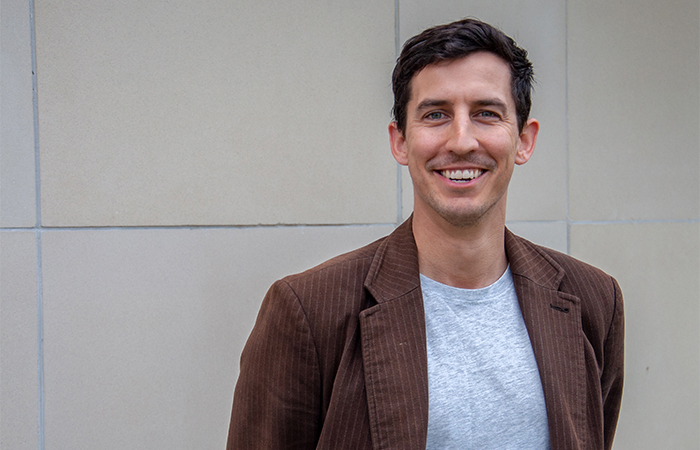 Why did you choose Texas A&M Public Health?
After working as a nurse for several years, I became more interested in the systematic problems of health care than in the problems of the individuals seeking health care, so I shifted my focus and started my graduate degree in epidemiology at the School of Public Health.
Hurricane Harvey made its first landfall the day my cohort started orientation. My family's home was flooded and many people lost their homes and property. Some died. It was devastating for the city. 
That disaster consumed my academic activities. I started by studying Twitter data gathered during the first days of the storm, simply because it was available. Someone at the university happened to be mining tweets at the time and offered them to a professor at the School of Public Health, who offered them to me. In learning to manipulate that data, I became fascinated by the capacity of new technologies to move information among people. Mankind has never had this capacity before, and I am convinced we can use it to improve the way we respond to disasters. 
I am grateful to have spent two years that allowed me to follow these ideas as far as they would take me. Time and time again people at the school offered incredible opportunities like Disaster Day, Capstone, and Practicum that would not be available anywhere else. It is an extraordinary place. My classmates and I had the privilege of learning cutting-edge ways to deal with public health problems. I feel well prepared for my new job as a Data Manager for Dell Medical School at the University of Texas in Austin.