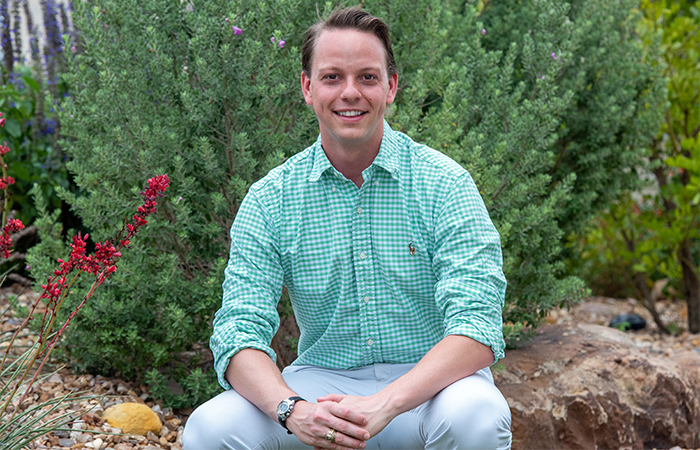 About Travis
Master of Public Health
Epidemiology and Biostatistics
---
Hometown: Georgetown, TX
Class: 2019
Undergraduate Major: Communication
Professional Interests: Global Health
Campus Involvement: Texas A&M Public Health Student Association (TAMPHSA); Health and Wellness Committee; Opioid Task Force
Why did you choose Texas A&M Public Health?
Through my involvement at the School of Public Health, I have been a part of various projects that prepared me well for my future career as a physician. 
I participated in the Clarion Case Competition where I worked with two students from different schools within the Texas A&M Health Science Center to develop a community-based intervention plan to alleviate the burden of homelessness. We traveled to Minnesota after winning the district competition and were excited to place 3rd at the national level.
I loved being part of TAMPHSA because of the social component it brings to the School of Public Health. I served as Vice President of Internal Relations where I helped to promote public health throughout the community. Being part of the Health and Wellness Committee was also another way I was able to help promote public health.
My studies at the school have given me a better understanding of the social determinants of health, which I think many health care providers don't have enough exposure to. Studying how influenza and other diseases are treated in hospitals in Ecuador during my study abroad peaked my interest in global health. Having recently been accepted into medical school, I look forward to pursuing a career in global medicine.