Education tailored to make an impact
The Texas A&M School of Public Health offers a variety of degree programs that empower our students to improve population health both domestically and globally. Our innovative curriculum offers relevant practical skills with a collaborative learning structure across students, faculty and disciplines.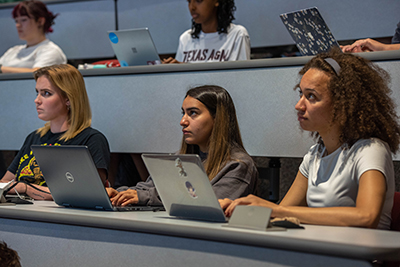 Transformational Teaching and Learning
Our award winning public health curriculum diversifies education. The new integrated program changes the way master's students think, focusing on populations at the outset while also solving real problems.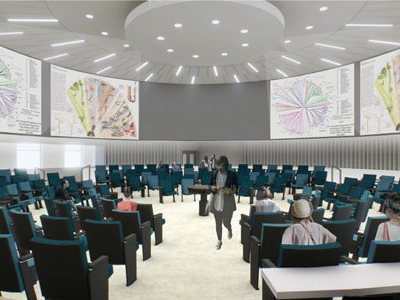 Working together to advance public health
Our students have the privilege of working closely with one another throughout their undergraduate and graduate education, feeling supported by both their professors and their peers. We build strong community and professional networks, and assist students in the realization of their public health career potential and goals.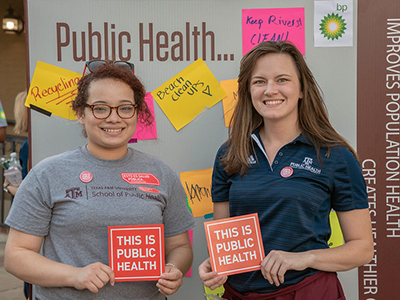 Contact the Office of Academic Affairs