MPH in Health Policy and Management
Why Choose an MPH in Health Policy and Management?
Public health has changed markedly over time. While epidemiology gives us the tools to understand illness and disease, health policy and management provides the tools to solve and address the systemic causes of health and illness in populations. Health policy and management tools are essential to fight infectious disease, like COVID-19, and chronic diseases, like diabetes, heart disease, and others, as well as societal issues that are related to illness, like poverty, sexual assault, racism, and gun control.
Texas A&M is taking public health to the next level with a focus on strategy, cross-sector partnerships, sustainable funding, actionable data, and strengthened infrastructure in order to address the bigger public health problem - social, economic and environmental determinants of health.
The MPH program in the Department of Health Policy and Management (HPM) has been a leader in this space for more than two decades. Our reputation is built on the awesome success of our former students. Accordingly, our program is designed to prepare students for roles with these skills, such as Program Officer, Management Consulting Analyst, Health Policy Analyst, Research Associate, and Director of Special Projects on the local, state, national and international levels on day one. We invite you to join us in our brigade to learn and practice these important skills, but also to identify your passion and pursue that with vigor to make health outcomes better… for all of us.
Student Profiles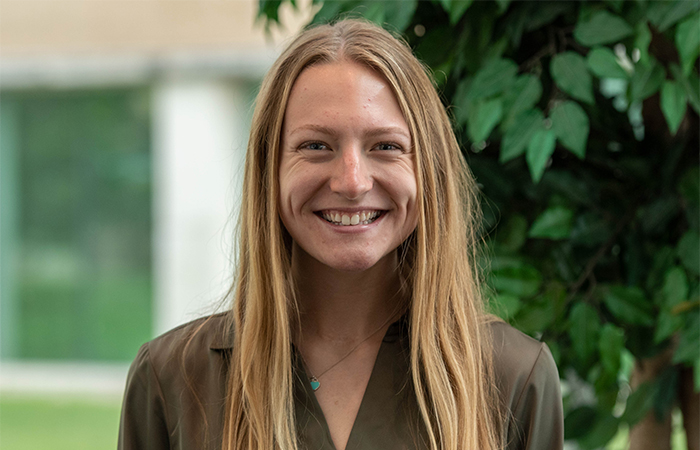 "Having the practicum built into our course schedule is helpful, because the it gives you an opportunity to gain work experience before going into the industry."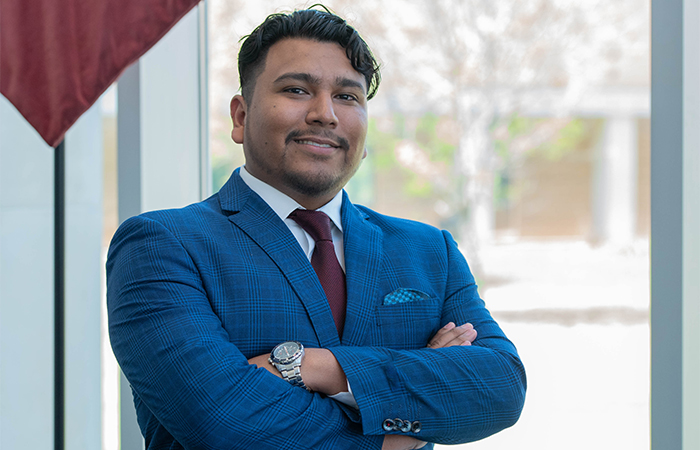 "I am passionate about global health, and the opportunity provided by the SPH and the Bush School to pursue in three years both a Master of Public Health degree and a Master of International Affairs degree is perfect for me."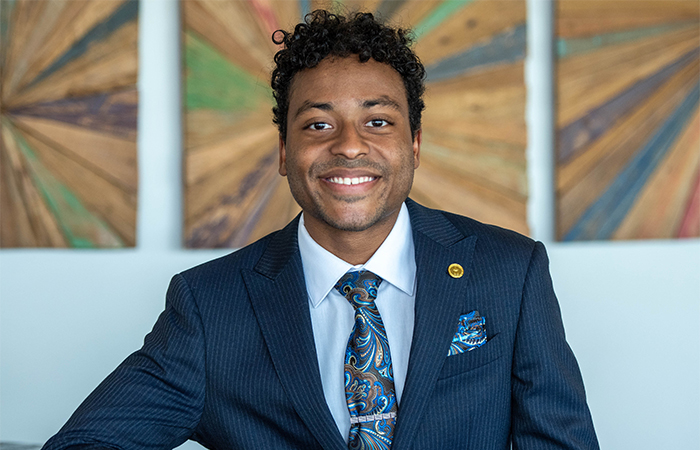 "My professors have shown unwavering support in my development throughout this entire program. Following graduation, I will be working with the Texas Department of State Health Services as a fellow."
"The faculty are super supportive, especially my advisor Dr. Jeffery Hatala. He is exactly what international students need when starting the program."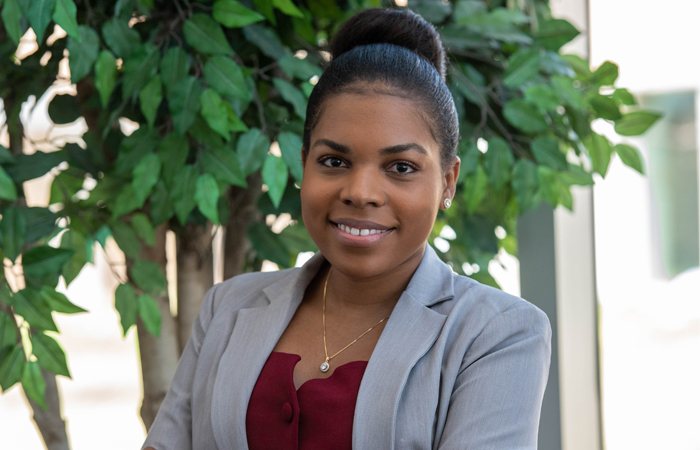 "If you are looking for a top-notch university where the faculty are dedicated to assisting you in growing as a public health professional, this is the right place for you."
Previous
Next