Public Health is Your Health
Public health is the science and art of preventing disease, prolonging life and promoting health. Public health professionals achieve these goals through the organized efforts and informed choices of society, public and private organizations, communities and individuals.
Our Mission
The Texas A&M School of Public Health is committed to transforming health through interdisciplinary inquiry, innovative solutions, and development of leaders through the Aggie tradition of service to engage diverse communities worldwide.
Stronger Communities
We're bringing public health innovation where it's needed most to strengthen capacity and building healthier communities.
Healthy People
Through our cutting-edge research and innovative care delivery, we're working to eliminate health disparities through health promotion and disease prevention.
Our Tradition
In the time-honored Aggie traditions of excellence, leadership and selfless service, we strive to build stronger communities and improve the health of all.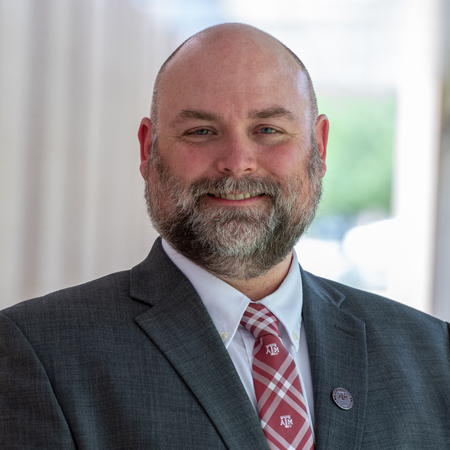 "

Public health impacts everyone's life on a daily basis through initiatives that often go unseen. Whether responding to COVID-19, addressing inequities in birth outcomes, or changing policies on the funding of healthcare; our faculty, staff, and students make positive contributions to society and help better people's lives. It is our responsibility and honor to be trusted partners in service to engage diverse communities worldwide."
Shawn Gibbs
Dean, School of Public Health
Making an impact across Texas
Anchored by our state-of-the-art campuses in College Station and McAllen, the School of Public Health offers undergraduate and graduate education opportunities both in person and online. Our practicum sites and community outreach programs span the state, providing connectivity to and public health impact in all 254 counties in Texas.