Why Public Health?
Public health programs help keep people alive. You'll learn how to tackle critical health issues while protecting the health of communities large and small. We work together to change individual habits, public policies, and health care practices that lead to increased life expectancies and eradication or reduction of many diseases.
Why Texas A&M?
Texas A&M offers the opportunity to customize your educational experience in public health, providing the tools, connections and opportunities to follow your passion as a member of the Aggie family. The university is ranked 4th among public universities by Washington Monthly magazine, #1 by Money Magazine for best value among public universities in Texas, and #1 by Fiske Guide to Colleges for a superior education at an affordable cost.
Undergraduate Admissions
The Bachelor of Science in Public Health (BSPH) program is based on a philosophy of health promotion and disease prevention, to improve the quality of life of individuals, families, and communities. The BSPH degree is an excellent option for those who want to pursue a pre-professional degree and will be applying to medical, dentistry or nursing school.
Graduate Admissions
Master's and doctoral programs are offered in the public health disciplines of epidemiology, biostatistics, environmental health, occupational health, occupational safety and health, health administration, policy and management, and health promotion and community health sciences.
Certificate Programs
In addition to full degree programs, the school offers certificate programs that provide curriculum focusing on global perspectives on public health, health systems management, and maternal and child health.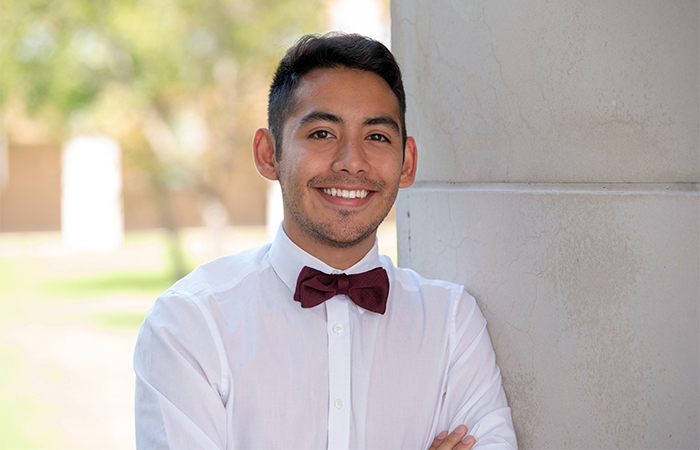 "I was one of 500 students selected for an internship with the CDC — an opportunity that would not be possible without the top-notch training and connections at the Texas A&M School of Public Health."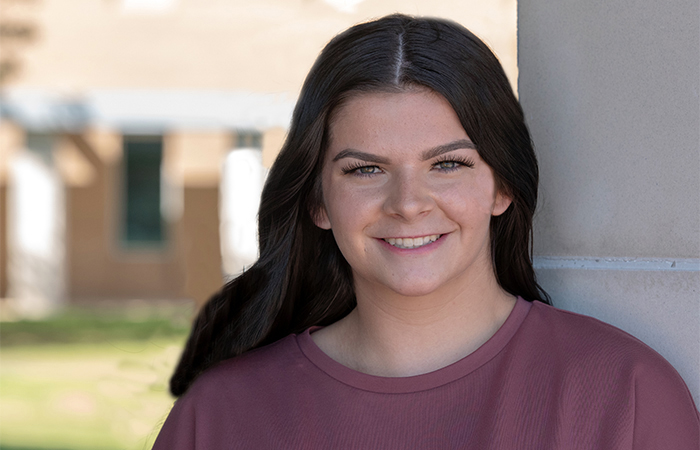 "The school has given me the tools to fuel my passion for reforming health care insurance and advocating for better health protection for first responders. For undergraduates, the school is a perfect choice because it provides a diverse curriculum to help students tackle issues they are passionate about."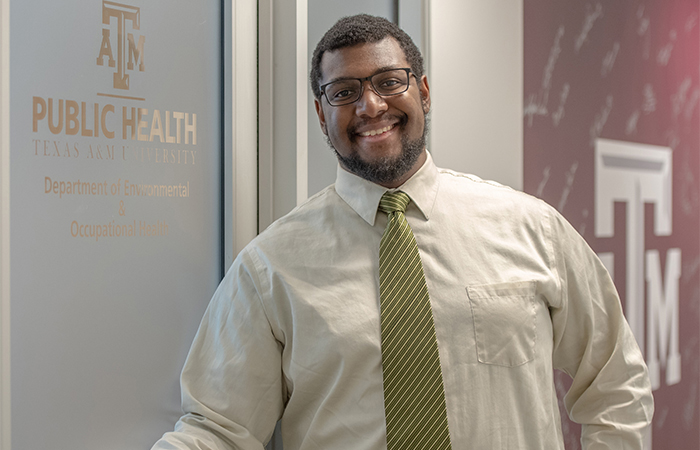 "The faculty and staff are passionate and motivated to help students succeed. They push their students to be the best version of themselves and challenge them to expand their horizons. The school also provides a variety of resources and contacts to help students enter the professional world."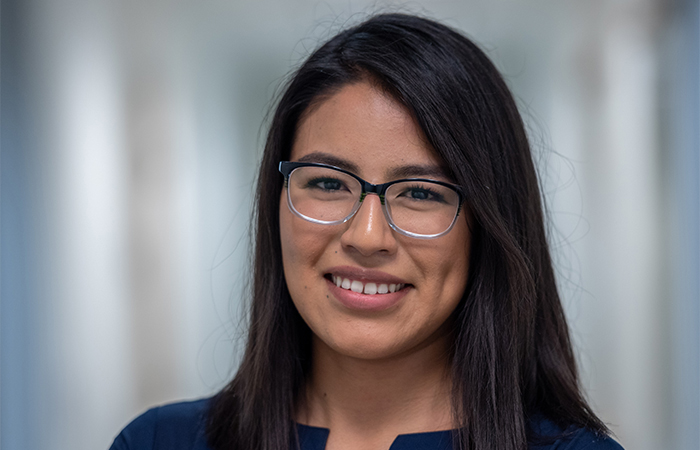 "Attending a nutrition information event in my South Texas hometown was my first introduction to the school. It showed me how the school not only conducted research that had a positive impact on people coming from low socioeconomic backgrounds, but also revealed how deeply involved researchers at the school are in local communities throughout Texas."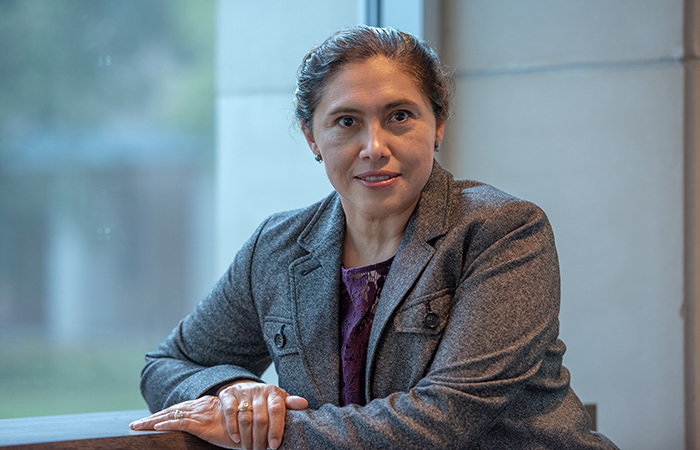 "Texas A&M not only has programs that allow veterans to easily transition into civilian life, but the School of Public Health also offers a close-knit, supportive community, something that is not available at many other higher education institutions."
Previous
Next