Why Public Health?
Public health programs help keep people alive. You'll learn how to tackle critical health issues while protecting the health of communities large and small. We work together to change individual habits, public policies, and health care practices that lead to increased life expectancies and eradication or reduction of many diseases.
Why Texas A&M?
Texas A&M offers the opportunity to customize your educational experience in public health, providing the tools, connections and opportunities to follow your passion as a member of the Aggie family. The university is ranked 4 th among public universities by Washington Monthly magazine, #1 by Money Magazine for best value among public universities in Texas, and #1 by Fiske Guide to Colleges for a superior education at an affordable cost.
Undergraduate Admissions
The school offers three undergraduate degree programs:  Bachelor of Science in Public Health (BSPH); Bachelor of Science in Health Education with a concentration in Allied Health and Bachelor of Science in Health Education with a concentration in Community Health. Three minors are also available for those who are interested in enhancing their degrees with a better understanding of health issues.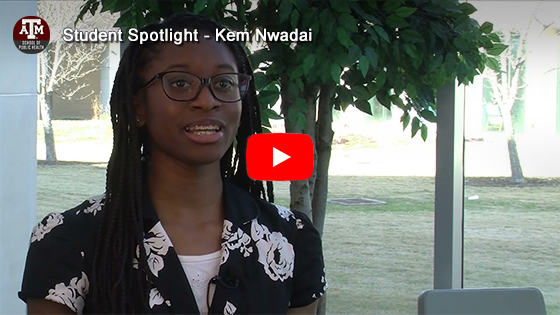 Graduate Admissions
Master's and doctoral programs are offered in the public health disciplines of epidemiology, biostatistics, environmental health, occupational health, occupational safety and health, health administration, policy and management, and health promotion and community health sciences.
Certificate Programs
In addition to full degree programs, the school offers certificate programs that provide curriculum focusing on global perspectives on public health, health systems management, and maternal and child health.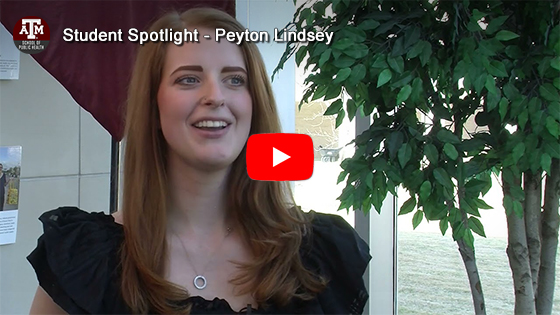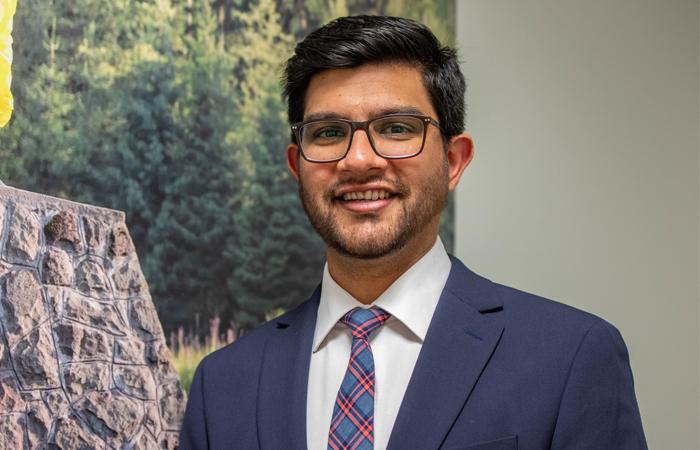 "The coursework is balanced, and it has allowed me to grow my skills. I can choose various electives and certificates across other schools too, which has been a huge plus for me."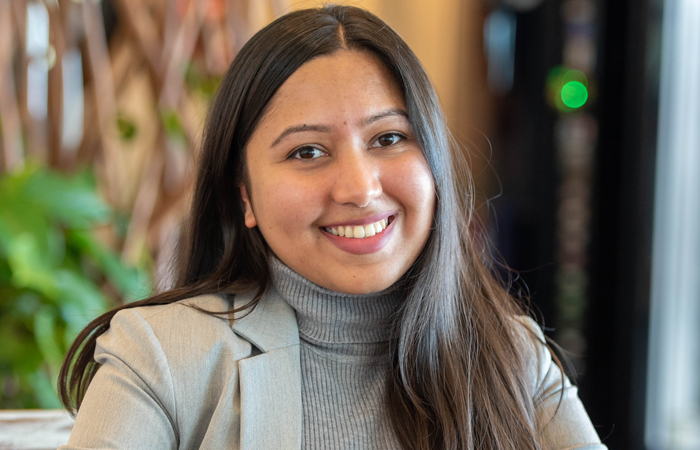 "Since I am an international student, it is not always easy to navigate through everything on campus. One of the reasons I am staying here at Texas A&M for my PhD is because the faculty are so encouraging and helpful. I feel like I know the faculty and am safe."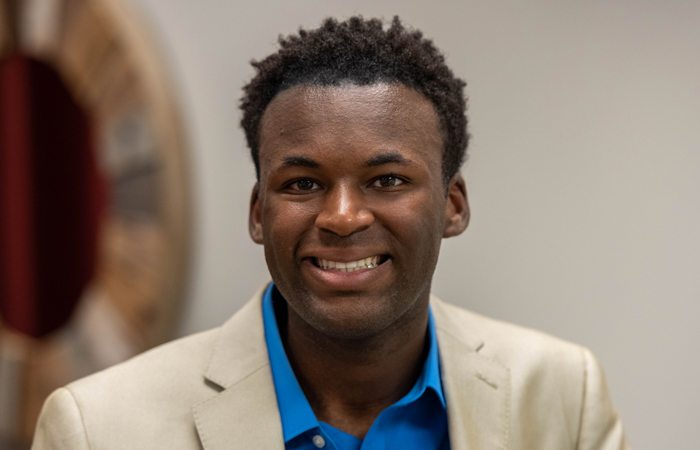 "I have loved my experience and could not have imagined doing public health anywhere else. I love all aspects of public health now and the professors have fostered an environment where I know I can succeed."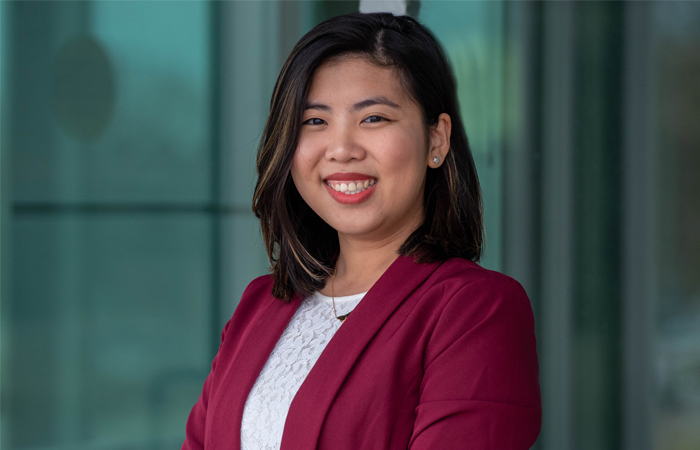 "The program prepares us for the real world which is what I like about it. We work through scenarios and propose solutions to problems."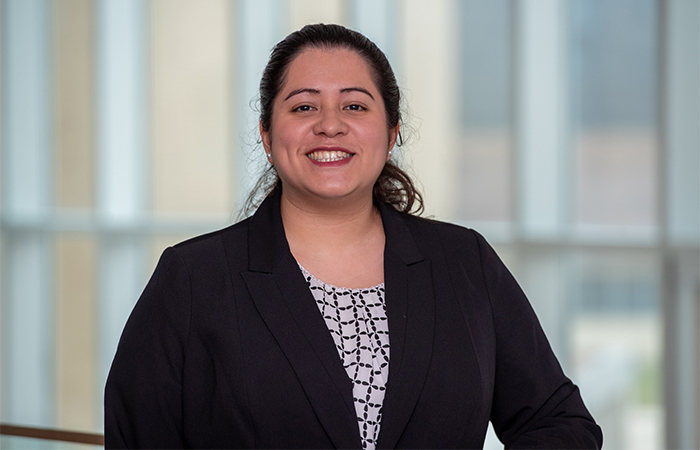 "The safe, welcoming environment at the school has allowed me to continue my dreams of making an impact in the mental health field. My professors are committed to improving the research and professional skills of their students, and the opportunities available through the school provides students of all interests with the right tools to succeed"
Previous
Next