PhD in Health Services Research
Through our PhD program in Health Services Research, you will engage in a multidisciplinary examination of the economic, social, and political forces that affect the organization, financing, and delivery of health care.
This training will enable you to choose a career where you can apply research skills to influence policy and impact health care systems. Our program, which has a 97 percent placement rate, helps graduates find meaningful and challenging employment at universities, government agencies, think tanks, health insurance providers, managed care organizations, and consulting firms.
Student Spotlights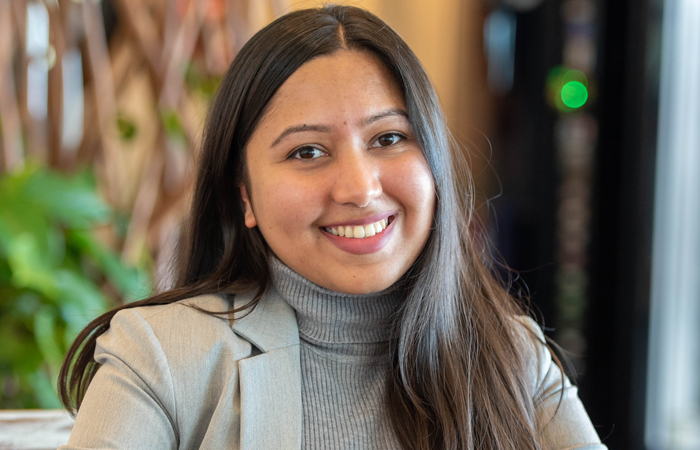 "Since I am an international student, it is not always easy to navigate through everything on campus. One of the reasons I am staying here at Texas A&M for my PhD is because the faculty are so encouraging and helpful. I feel like I know the faculty and am safe."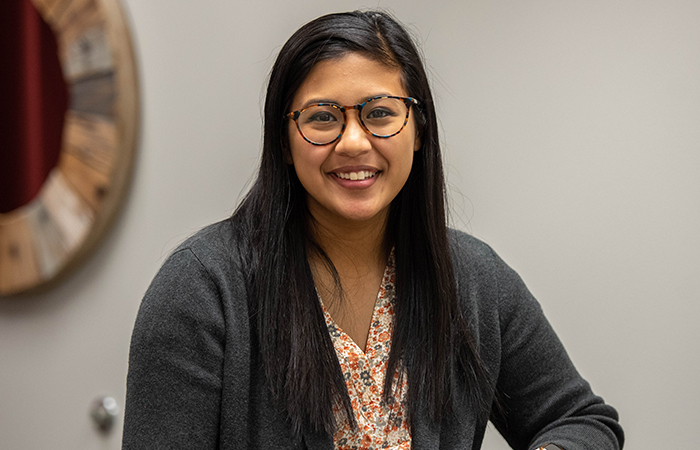 "The faculty members are my favorite part of the program. They are more than happy to talk or explain something to you. They are supportive and want you to do well, get publications and follow your career path."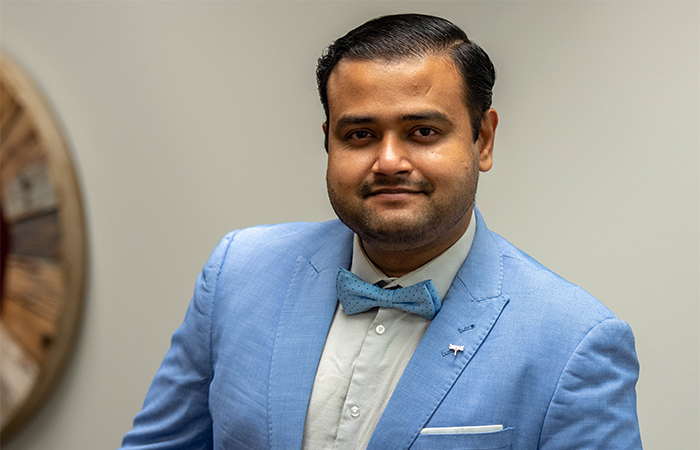 "I did my undergraduate program in India and my master's program in Ireland, and I can tell you by experience that the kind of support you get here is comparable to the best in the world."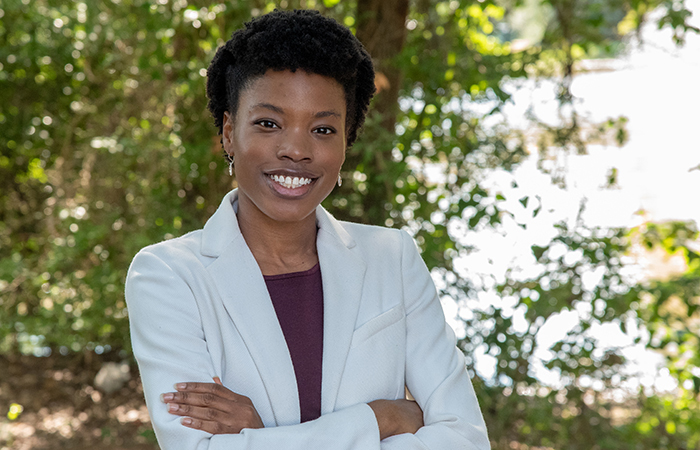 "For public health professionals looking to make a transition into the next phase of their careers, I would encourage them to look into the School of Public Health for doctoral programs. The research being conducted in the Health Policy and Management Department aligns with my career goals of empowering leaders to use data to address the social determinants of health."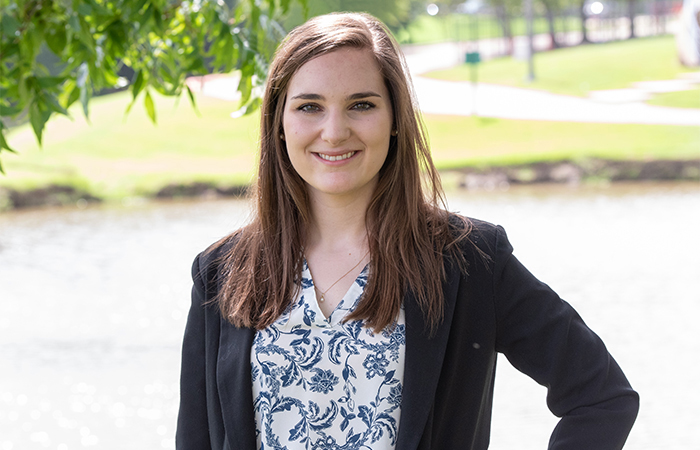 "As an aspiring rural health scholar, I found no school more attractive than the Texas A&M School of Public Health for pursuing my doctoral degree. It is rich with experienced faculty, connections to resources, and opportunities. I have benefitted from being exposed to the diverse interests of my peers and instructors and am becoming a better researcher thanks to this more robust understanding of the field and the strong methods education."
Previous
Next