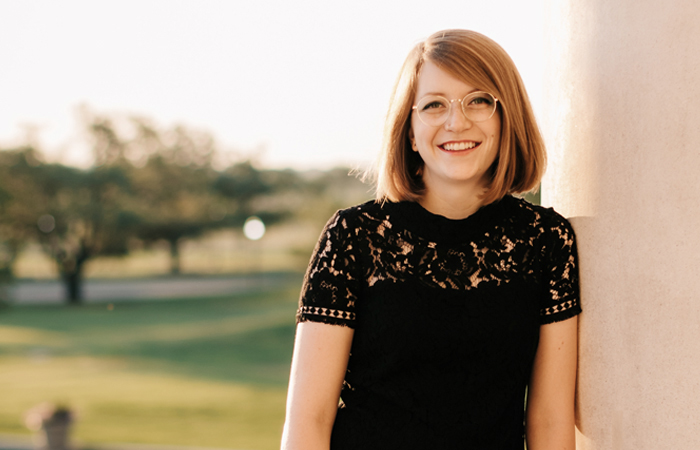 Why did you choose Texas A&M Public Health?
The School of Public Health was a perfect fit for me after deciding to switch majors during my freshman year. The community of students has allowed me to create relationships that will last well after I graduate, and I've met faculty members who have set me on the right track for my future career.
I was invited to join Broad Street, an honor society open to a small group of undergraduates majoring in public health. During this program, I was fortunate to visit London and see the actual Broad Street Pump where the study of public health began.
In addition to this opportunity, the School of Public Health offers classes that allow students to apply what they learn to real life scenarios. In one special topics class, we studied a measles outbreak in the Northeast region of the United States and proposed ways to remedy the outbreak.
I was so honored to be selected as commencement speaker and will never forget the experience.
Last fall I began my master's degree at New York University. A professor at the School of Public Health helped me get an interview. Relationships such as this are what make A&M stand out from other universities across the country.
Emma recently finished an internship with the National Academy of State Health Policy as a policy analyst on the Children's Health Insurance Program (CHIP) and Medicaid team. She is currently pursuing a Master of Public Administration in Health Policy and Management.