Developing Innovative Solutions
Our researchers use interdisciplinary inquiry to answer complex problems in community and rural health, health policy and delivery, ergonomics, global and border health, informatics, environmental health, population health and aging, program evaluation, environmental toxins, research methodology and disaster preparedness and response.
Environmental & Occupational Health
Epidemiology & Biostatistics
Health Policy & Management
Health Promotion & Community Health Sciences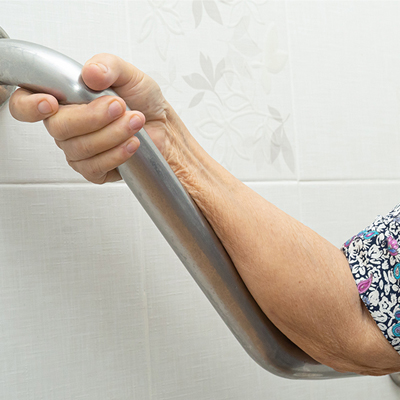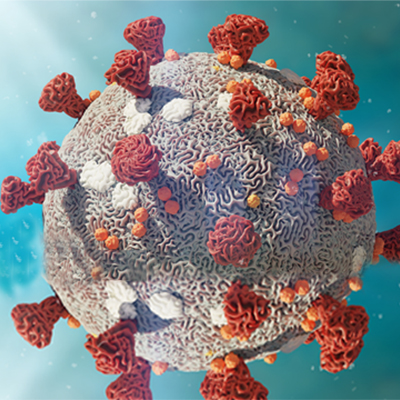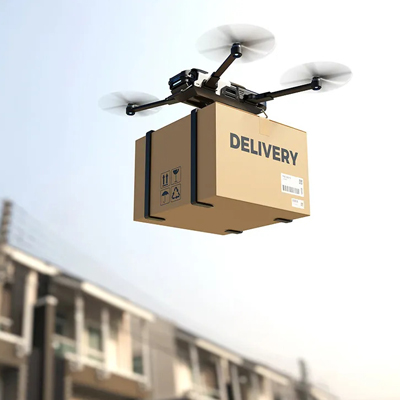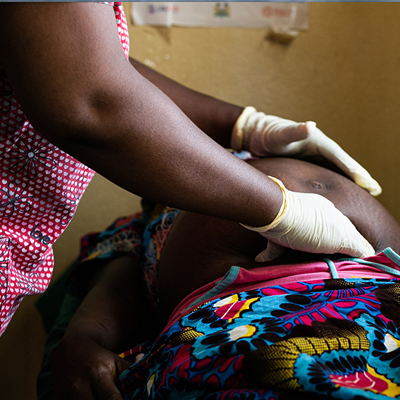 Next
Research by the Numbers
new research awards in 2020
annual faculty research publications
32
U.S. patents held by Public Health faculty
in research awards since the school's inception
Celebrating Excellence in Faculty Research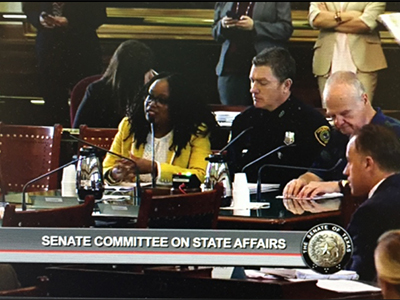 Dr. Alva O. Ferdinand is a health policy expert who exemplifies thoughtful, collaborative, and important contributions to several areas of public health research. Her research primarily focuses on disparities in health outcomes, state and federal regulation of health care delivery and the effectiveness of laws aimed at improving public health. She is most widely known for her work on the impact of texting while driving bans on reducing roadway injuries and deaths.
More about Dr. Ferdinand's Research
Dr. Xiaohui Xu exemplifies a collaborative, interdisciplinary approach to environmental epidemiology research. He recently received a $2.4 million multi-institutional grant from NIA/NIEHS to study effects of air pollution on brain health – with a focus on the potential impacts of long-term air pollution exposure on later life Alzheimer's and dementia.
More about Dr. Xu's Research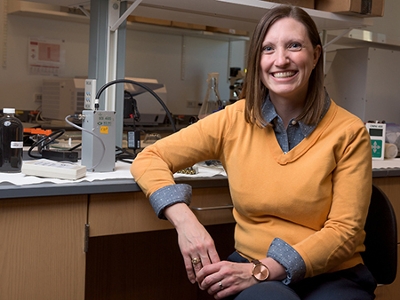 Dr. Natalie Johnson's innovative work characterizing air pollution exposure during pregnancy has been recognized with an Outstanding New Environmental Scientist Award from the National Institute of Environmental Health Sciences. This $2 million+ multiyear grant will fund research to to combat infant respiratory diseases.
More about Dr. Johnson's Research
Valuable experience and vital contributions
Public health students have opportunities to participate in a wide variety of research-focused activities. The Students to Faculty Initiative (S2F) is a tool that connects students to current projects our faculty are conducting.
Every year during our annual Public Health Week, students also have the opportunity to showcase their research involvement by competing in the Dr. Jean Brender Poster Symposium.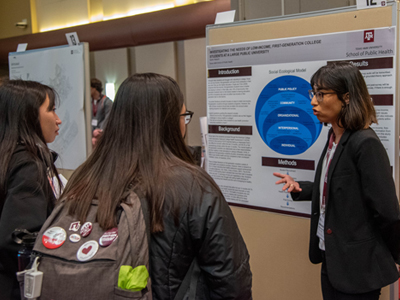 Latest Public Health Research and Innovations
Every day our faculty are forging paths to improve the health of populations. From groundbreaking work in our labs, to developing behavioral interventions, we are committed improving the health of the world in which we live.