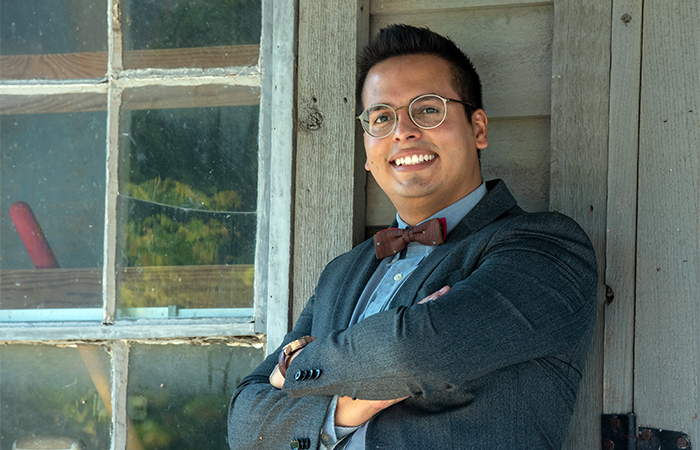 About Mario
Master of Public Health
Epidemiology and Biostatistics
---
Hometown: Houston, TX
Class: 2019
Undergraduate Major: Biomedical Sciences
Professional Interests: Epidemiology, Medicine
Campus Involvement: EpiAssist; School of Public Health Diversity Council; Graduate Assistant
Why did you choose Texas A&M Public Health?
Before I decided to attend the School of Public Health, I was looking into medical school. I soon discovered how well a master's degree in public health (MPH) can complement the curriculum I wanted to learn in medical school and decided to pursue a MPH in epidemiology.
During my first year in the program, I participated in Superfund research by traveling to Houston with faculty and doctoral students to study the effects of Hurricane Harvey. We took soil and water samples and talked to residents about the environmental effects of the disaster.
EpiAssist is one of my favorite organizations I have been a part of at the School of Public Health. EpiAssist is a student volunteer group that provides students with the opportunity to gain public health experience by assisting with outbreak investigations, disasters and emergencies, and other projects. In one of the EpiAssist projects, I went to Bryan to conduct interviews regarding flu shots. Using my Spanish background, I was able to talk to families about the flu shot and what barriers existed that prevented them from receiving the shot.
I plan to attend the University of Texas Medical Branch in Galveston and practice medicine in the next 10 years. From Superfund research to serving on the Diversity Council at the School of Public Health, and from participating in EpiAssist to my graduate assistantship, I feel like I'm ready to take on the world.