Epidemiology and Biostatistics
About the Department
The Department of Epidemiology and Biostatistics offers a supportive and stimulating work environment to inspire students to become global leaders in public health. Students will become competent users and interpreters of population-based health information by learning to apply fundamental epidemiologic and biostatistical methods to public health practice, policy and research.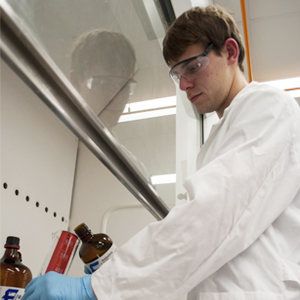 What is Epidemiology?
The goal of Epidemiology is to identify the patterns and determinants of health outcomes and diseases in populations, which may be used to determine appropriate health promotion and preventive responses.
About the Epidemiology FACULTY
What is Biostatistics?
In studies of public health, medical and biological sciences, many problems and questions are addressed by collecting and exploring relevant data. Biostatistics focuses on the development and application of statistical methods to better understand, analyze and interpret public health data.
About the Biostatistics FACULTY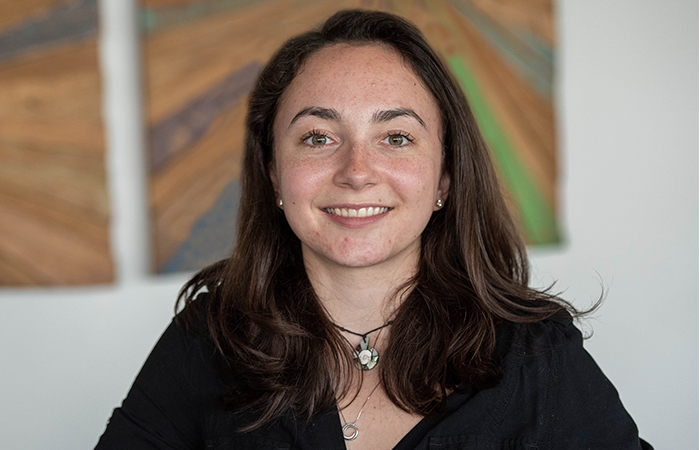 "For the biostatistics concentration and the public health program as a whole, I've really appreciated how theory or analytical techniques are almost always presented within the scope of a real-world application or problem. The people in my cohort come from a diverse array of backgrounds and life experiences, which has allowed me to learn different ways of thinking and approaches to solving problems that are really insightful in tackling issues."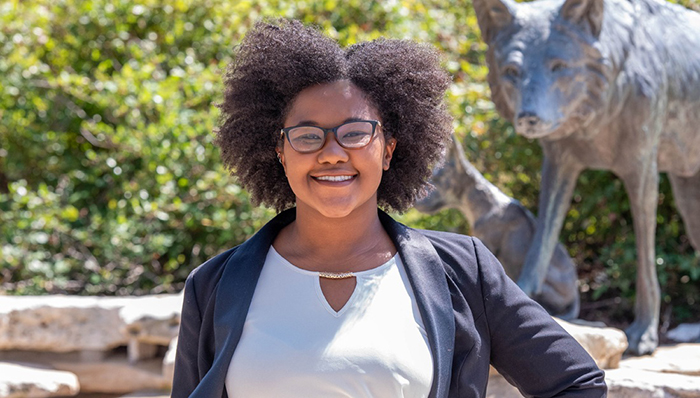 "I instantly fell in love with disaster epidemiology and knew it was something that I needed to pursue. I was sure that was the path for me."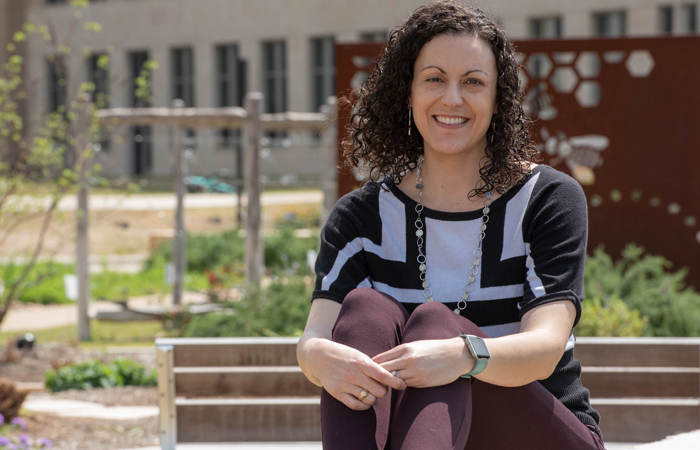 "Having switched careers, I was worried I would need to go above and beyond to compare to my peers, but the education I received at the school helped me feel just as professionally competitive while doing work that really interests me."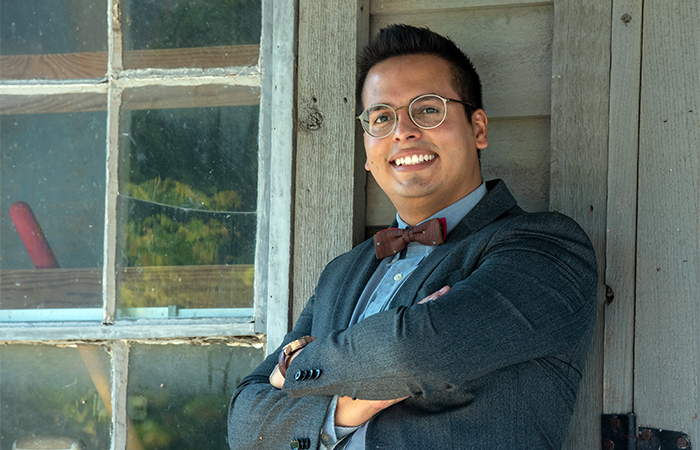 "The School of Public Health allowed me to view the world of health from so many different points of view, and I feel even more prepared to tackle the challenges I will face in medical school."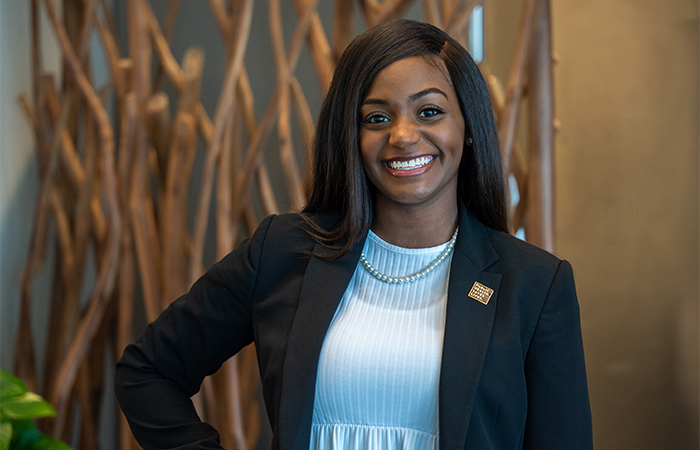 "As an African American woman pursuing a career in epidemiology, I feel called to represent underserved groups who do not have the education or proper resources to help themselves. My drive to help others is greatly supported by my peers and professors at the School of Public Health, which is why I would encourage other students to attend our school."
Previous
Next
EPIDEMIOLOGY ONLINE DEGREE PROGRAM
Your schedule limitation won't hold you back with the online epidemiology degree program that gives you the flexibility to learn from anywhere! Both online and in-person graduates have found employment in academia, research organizations and foundations, industry, public and private health services delivery organizations, and international agencies.
Give back and gain skills through EpiAssist
EpiAssist is a student volunteer group that provides students with the opportunity to gain applied public health experience by assisting Texas' state, regional and local health departments with outbreak investigations, disasters and emergencies, community health assessments and other projects. To date, EpiAssist has provided in excess of 4,000 hours in service to the state of Texas.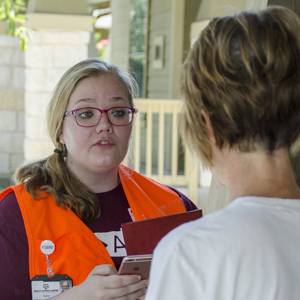 Faculty and Research
Our faculty represent a wide array of disciplines, expertise and interests within Epidemiology and Biostatistics. Their backgrounds include tropical diseases, maternal and child health, vaccine development/safety, alcohol and drug prevention policy, emergency management, genomics of cancer, environmental exposure assessment, and survival analysis to name a few.
Notable faculty studies and projects include:
COVID-19 epidemiological surveillance
Kidney disease epidemic in Central America
Air pollution's impact on Alzheimer's and dementia-related diseases
Role of maternal diabetes and obesity on reproductive outcomes
Statistical methods and modeling
Adolescent mental health