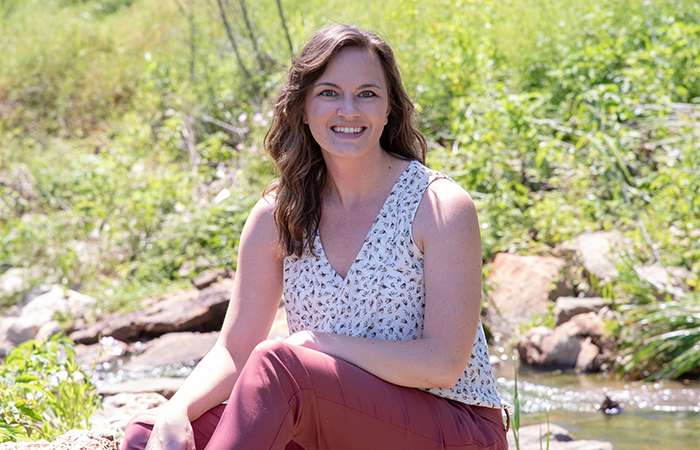 About Kamrie
Doctor of Public Health
Epidemiology and Environmental Health
---
Hometown: Clarksville, TN
Class: 2019
Undergraduate Major: Undergraduate in Biology; MPH in Epidemiology
Professional Interests: Research epidemiology of environmental factors
Campus Involvement: National Ambassador for the Association of Schools and Programs of Public Health (ASPPH); Applied Ergonomics Creativeness in Ergonomics, Student of the Year Award; Recipient of the Department Achievement Award for Environmental and Occupational Health; Vice President of American Society of Safety Professionals; Former President of the Environmental Sustainability Group
Why did you choose Texas A&M Public Health?
From the beginning of my academic career, I wanted to be an epidemiologist. I discovered my passion for research during my master's degree program. I wanted to continue my education and learn more about conducting research that had the potential to positively impact people. Texas A&M is a premiere research institution. It is home to incredible faculty who not only want to teach you valuable technical skills, but ensure you gain field experience and leadership opportunities that will benefit you in the professional work environment.
It is an amazing opportunity to go to a reputable school where professionals will often visit to meet students with interest in their field. I've met many people who have told me that the reason they take the time to travel all the way to the Texas A&M School of Public Health is to meet students with a reputation for a great work ethic and a can-do attitude coupled with a well-rounded skill set. Graduating from a school with a standard for excellence is something for which I will forever be grateful.
Currently I am a senior regulatory specialist at Acclarent, a subsidiary of Johnson & Johnson.