What is Health Behavior?
Health Behavior promotes healthy living and prepares students to identify the role of biological, behavioral, environmental, and social forces on population health. Our students apply these elements when planning and evaluating programs, services and policies designed to improve the health of individuals and communities.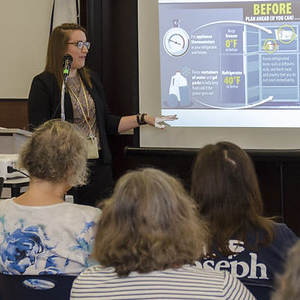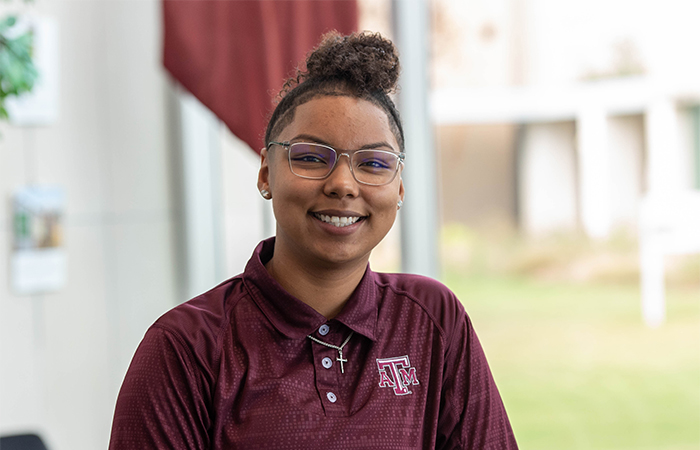 "During the pandemic, I got to see in real-time health disparities and how minority populations are disproportionately impacted. It motivated me to absorb as much information as I could so that I can one day make a difference."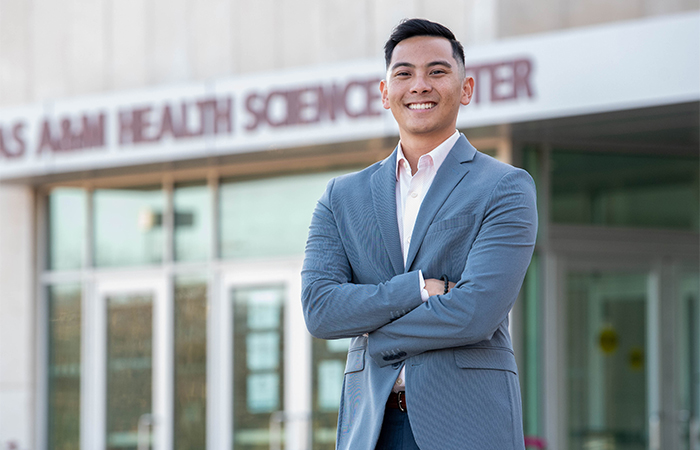 "The coursework is beneficial and interesting. In my undergrad it was learning about topics that were memorization based. With public health, the lessons that you learn will stick with you your whole life because they are applicable, and you can apply it to any profession."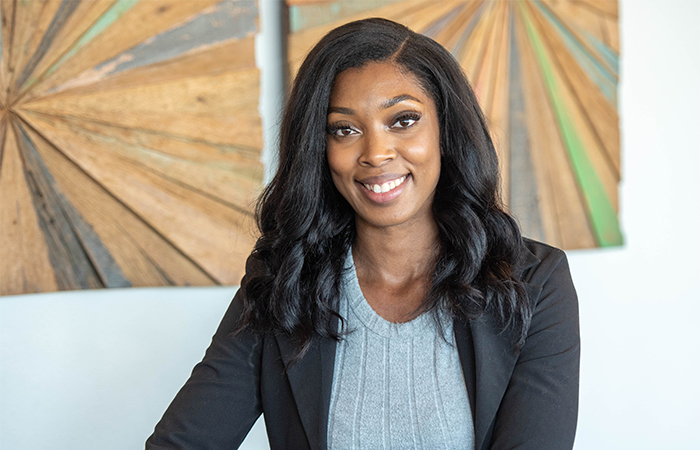 "The program has prepared me to be a strong researcher. It has given me a lot of foundational and practical knowledge that I need to be a strong leader moving forward."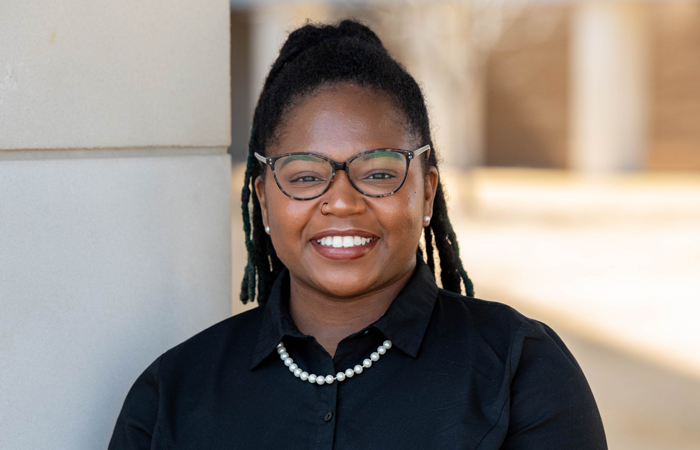 "There are renowned faculty here, and I knew I would be able to receive the training in public health that I desired. Having the ability to learn under these professors has given me a competitive edge."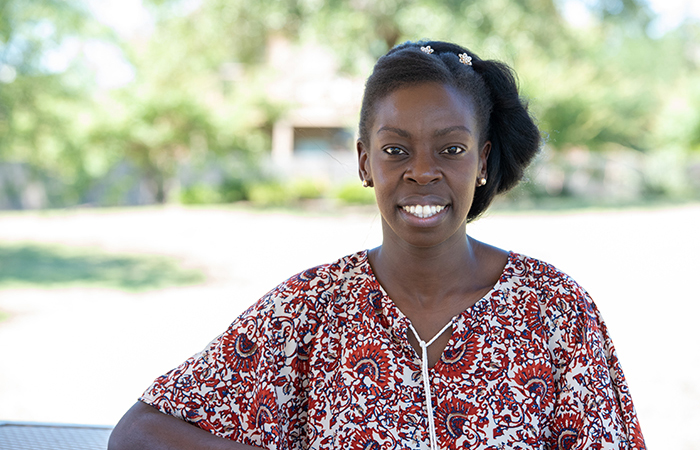 "I remember my first encounter with Dr. Lisako McKyer and Dr. Jim Burdine at Texas A&M, who both have been my mentors. They were so welcoming and truly interested in my goals and aspirations."
Previous
Next
WHAT CAN YOU DO WITH A HEALTH Promotion and Community Health Sciences DEGREE?
Our graduates currently serve in diverse organizations in a variety of leadership roles:
Vice President of Program Services, National Rural Health Association
Executive Director at Brazos Valley Council on Alcohol and Substance Abuse
Chair/Associate Dean for Public Health Practice, Health Promotion and Behavioral Dept., University of Louisville School of Public Health
Director of Education, National Institutes of Health, National Eye Institute
Injury Prevention Coordinator, Dell Children's Medical Center
Chief, Education & Research, Nutritional Medicine Dept., Brooke Army Medical Center
Health Promotion Manager, Brazos County Health District
Faculty and Research
Our faculty represent a wide array of disciplines, expertise, and interests within Health Behavior. Their expertise includes community health development strategies and assessment, minority health disparities, rural and border health issues, global health, adolescent mental health and substance abuse, reducing food insecurity, chronic disease prevention, active living policy and obesity prevention.
Notable faculty studies and projects include:
Brazos Valley Health Assessments
Health capacity building in rural communities
Adolescent smoking cessation program
Border nutrition and obesity prevention programs
Chronic disease prevention through nutrition education
Texas Rape Prevention and Education Program evaluation
Physical activity interventions for low-income, diverse communities