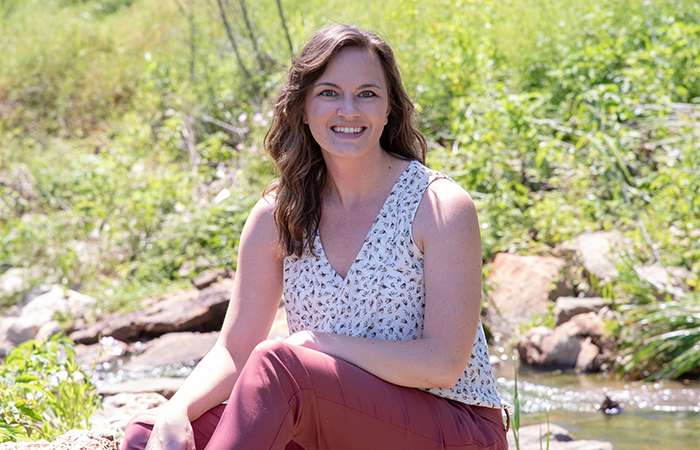 "Texas A&M is a premiere research institution. It is home to incredible faculty who not only want to teach you valuable technical skills, but ensure you gain field experience and leadership opportunities that will benefit you in the professional work environment."
"The faculty were always willing to listen and go the extra mile to help students. I benefited greatly from the school's student organizations where we networked with industry professionals and learned more about their jobs."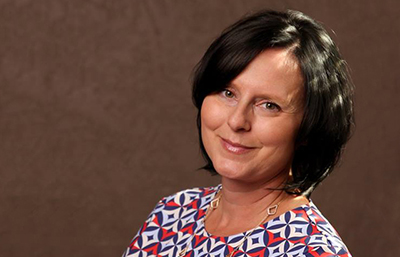 Shannon Butkus '18, received her PhD in Health Services Research and is Vice President of Skilled Therapies for UnitedHealth Care's Community & State Division where she will have oversight of the company's therapy services program across the country for their Medicaid, CHIP, and dual eligible products.