Welcome!
Congratulations on your admission to the School of Public Health! You are joining a diverse, professional, and caring community dedicated to academic, career and personal excellence. We're here to equip and support you on your journey.
---
Campus Information
Download the Texas A&M app for mobile access to your schedule, bus routes, maps, eCampus, and security information.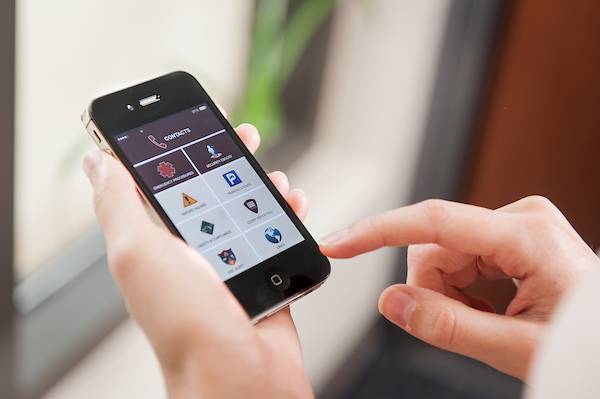 ---
New Student Events
We are excited to welcome our new students to the School. You are required to attend mandatory events before starting classes. See the links for details about incoming student events.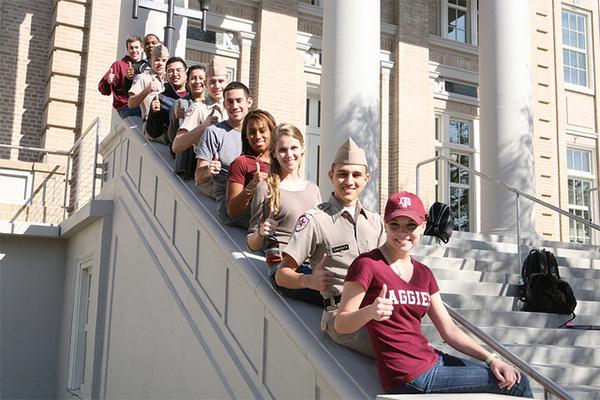 ---
Student Accounts
Students are assigned a unique identification number (UIN) and alias (NetID) to access the Howdy portal, where you register for classes, pay tuition statements and access university resources. All students must obtain an Aggie ID card. This gives you access to the libraries, Rec Center, sporting events, health center, etc. Graduate students are provided a SPH building access card at the start of the semester.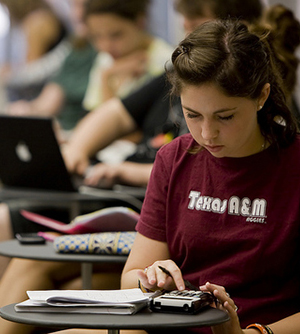 ---
Email
SPH students have two email accounts provided by the university - a Texas A&M Gmail account and Texas A&M Exchange account.
As a student of "Texas A&M University," your official university email account is your Texas A&M Gmail account ( NetID@email.tamu.edu). This account is where official university emails regarding your degree, tuition, deadlines and graduation will be sent.
As a member of "Texas A&M Health," you also have a Texas A&M Exchange account ( NetID@exchange.tamu.edu). This account is also where your NetID@tamu.edu email address delivers.
To avoid missing important emails, you can either monitor both email accounts, or forward your Texas A&M Gmail account to your Texas A&M Exchange account. Instructions for forwarding your Texas A&M Gmail account to Exchange are available.
---
---
Living BCS
Use these resources to navigate campus, purchase parking permits, and identify bus routes, visitor parking and housing. If you prefer to live in an apartment, the University provides the Gardens and White Creek apartments. In addition, you can use the Aggie Search feature on the Off Campus Housing Office website to identify apartments in the Bryan-College Station (BCS) area. TIP: If you do not have a vehicle, use the advanced search to locate an apartment on the bus route.
For parking permits, the Student Selectable Parking Map will show you the closest options (lots 114, 122, 98, 18 and 73). Lot 100 is typically always available, the consider creating a waitlist with your preferred lots. 
---
Academic Support
Remember to save the links for Student Business Services and Student Financial Aid. To access specific information for your tuition statements and financial aid accounts, log in to the Howdy portal. Below are additional resources to assist you.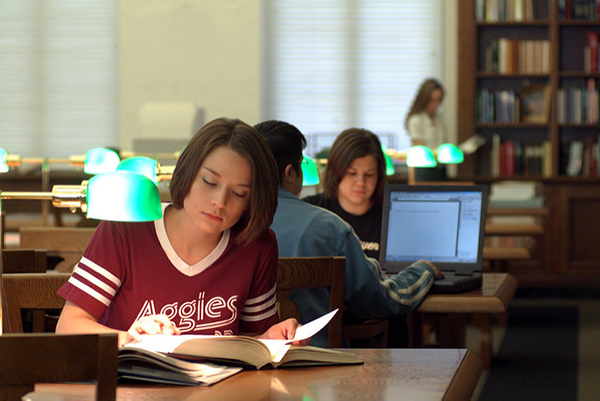 ---
Student Life
We offer many student organizations to further your experience in public health. Texas A&M further supports students' personal and professional growth through programming offered by the Department of Student Life.