Health Promotion and Community Health Sciences
What is Health Promotion and Community Health Sciences?
Health Promotion and Community Health Sciences promotes healthy living and prepares students to identify the role of biological, behavioral, environmental, and social forces on population health. Our students apply these elements when planning and evaluating programs, services and policies designed to improve the health of individuals and communities.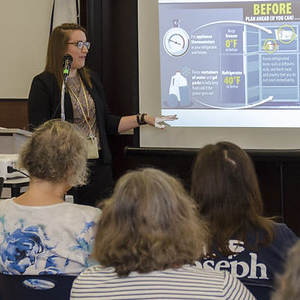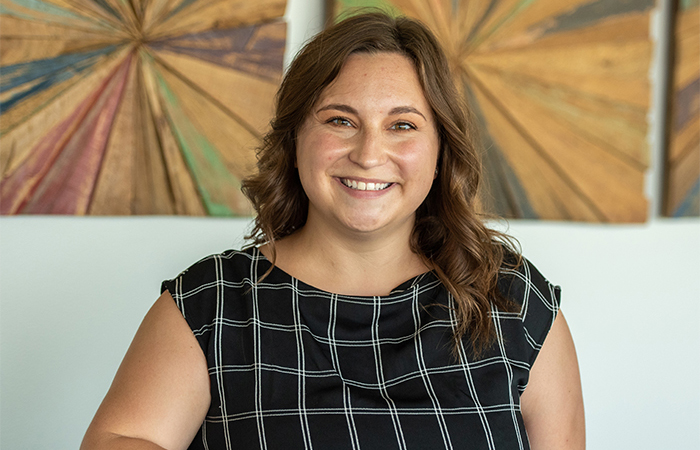 "Public health is a versatile field that can be implemented across different specialties in any industry. The faculty and staff at the school work tirelessly to help students find classes and practicum experiences that align with their interests and provide resources for students that can impact their overall wellness while completing their respective program."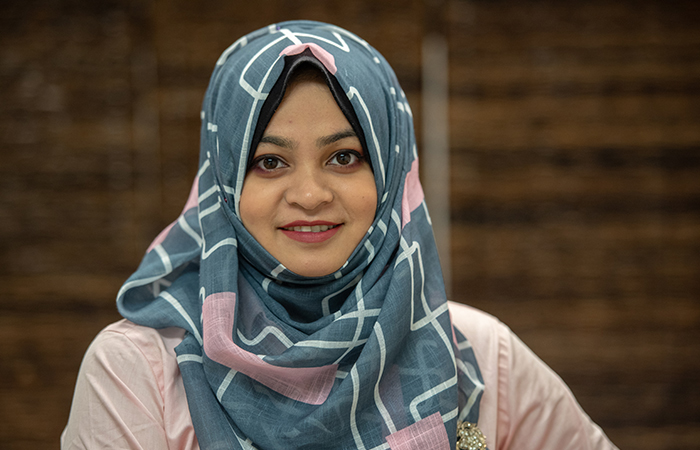 "I appreciate the diversity of Texas A&M's campus and the opportunity to work alongside internationally-renowned researchers. The School of Public Health has allowed me to fulfill my public health calling through the mentorship of the faculty and the support of other students who are also passionate about improving the lives of others."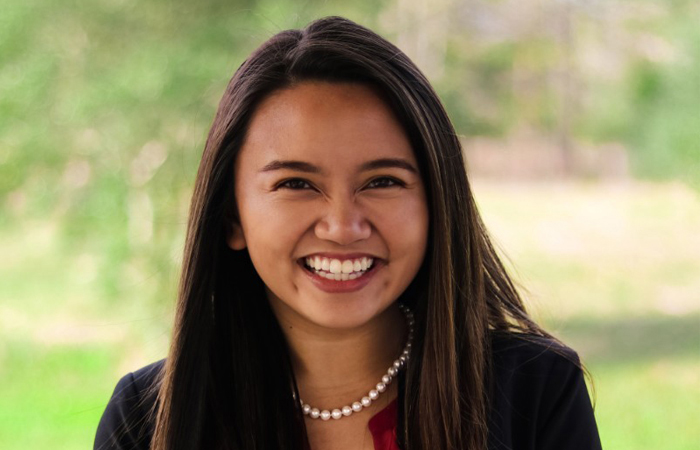 "I love the School of Public Health because I get to see people from all walks of life and create lasting relationships with my peers and professors. I have had countless number of positive learning experiences I can take away from my time at A&M that I will cherish forever."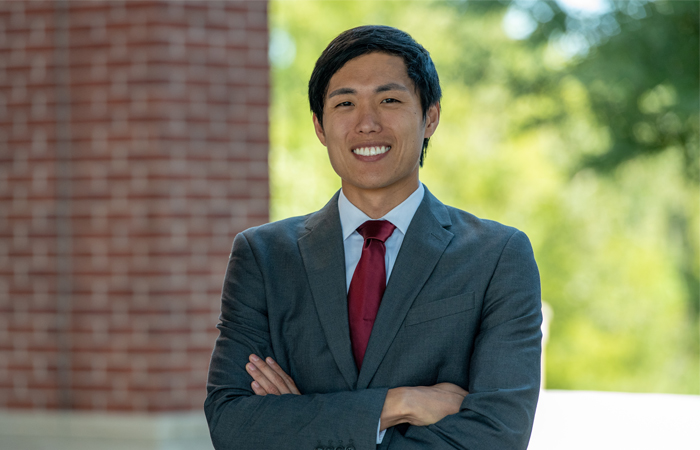 "I believe the MPH has broadened my perspective to think more critically about the complex factors that impact health, and has given me new tools to promote health in my community. I would encourage students to look into School of Public Health to learn more about mission-driven, civic-duty minded careers and incredible professional opportunities in the field of public health, all while getting the opportunity to join the amazing Aggie community."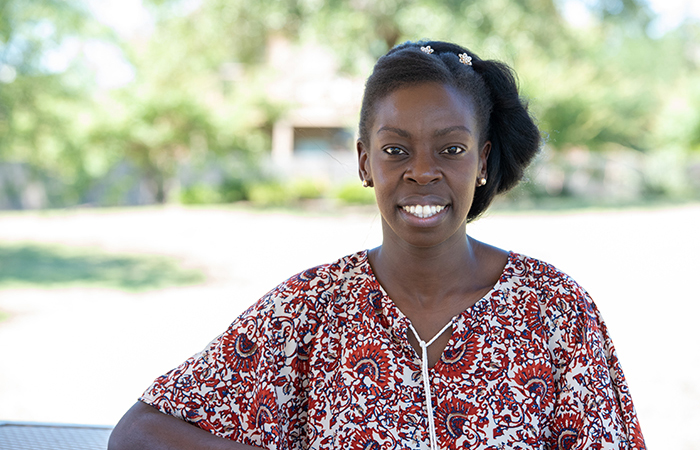 "I remember my first encounter with Dr. Liasko McKyer and Dr. Jim Burdine at Texas A&M, who both have been my mentors. They were so welcoming and truly interested in my goals and aspirations."
Previous
Next
WHAT CAN YOU DO WITH A HEALTH PROMOTION AND COMMUNITY HEALTH SCIENCE DEGREE?
Our graduates currently serve in diverse organizations in a variety of leadership roles:
Vice President of Program Services, National Rural Health Association
Executive Director at Brazos Valley Council on Alcohol and Substance Abuse
Chair/Associate Dean for Public Health Practice, Health Promotion and Behavioral Dept., University of Louisville School of Public Health
Director of Education, National Institutes of Health, National Eye Institute
Injury Prevention Coordinator, Dell Children's Medical Center
Chief, Education & Research, Nutritional Medicine Dept., Brooke Army Medical Center
Health Promotion Manager, Brazos County Health District
Faculty and Research
Our faculty represent a wide array of disciplines, expertise, and interests within Health Promotion and Community Health Sciences. Their expertise includes community health development strategies and assessment, minority health disparities, rural and border health issues, global health, adolescent mental health and substance abuse, reducing food insecurity, chronic disease prevention, active living policy and obesity prevention.
Notable faculty studies and projects include:
Brazos Valley Health Assessments
Health capacity building in rural communities
Adolescent smoking cessation program
Border nutrition and obesity prevention programs
Chronic disease prevention through nutrition education
Texas Rape Prevention and Education Program evaluation
Physical activity interventions for low-income, diverse communities