MPH in Health Policy and Management
Why Choose an MPH in Health Policy and Management?
Public health has changed markedly over time. While epidemiology gives us the tools to understand illness and disease, health policy and management provides the tools to solve and address the systemic causes of health and illness in populations. Health policy and management tools are essential to fight infectious disease, like COVID-19, and chronic diseases, like diabetes, heart disease, and others, as well as societal issues that are related to illness, like poverty, sexual assault, racism, and gun control.
Texas A&M is taking public health to the next level with a focus on strategy, cross-sector partnerships, sustainable funding, actionable data, and strengthened infrastructure in order to address the bigger public health problem - social, economic and environmental determinants of health.
The MPH program in the Department of Health Policy and Management (HPM) has been a leader in this space for more than two decades. Our reputation is built on the awesome success of our former students. Accordingly, our program is designed to prepare students for roles with these skills, such as Program Officer, Management Consulting Analyst, Health Policy Analyst, Research Associate, and Director of Special Projects on the local, state, national and international levels on day one. We invite you to join us in our brigade to learn and practice these important skills, but also to identify your passion and pursue that with vigor to make health outcomes better… for all of us.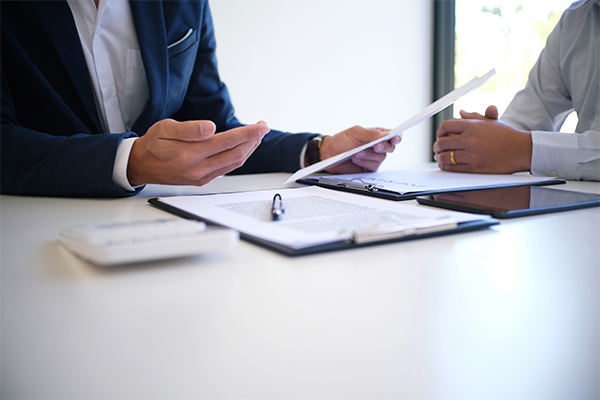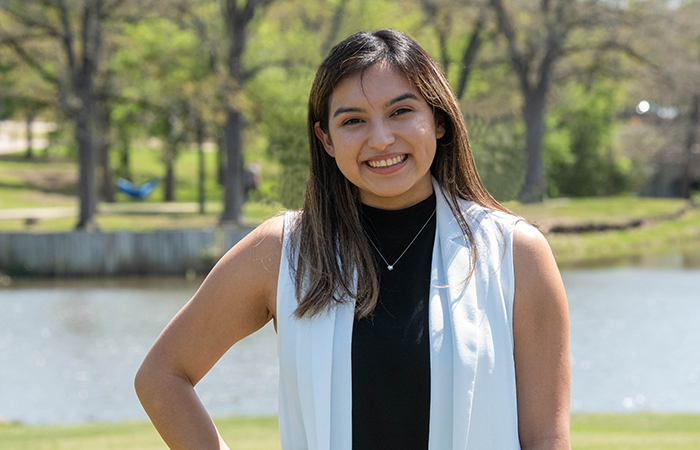 "Faculty members played an important role in my securing an administrative fellowship, moving me closer to my ultimate career goal of being a Chief Operating Officer."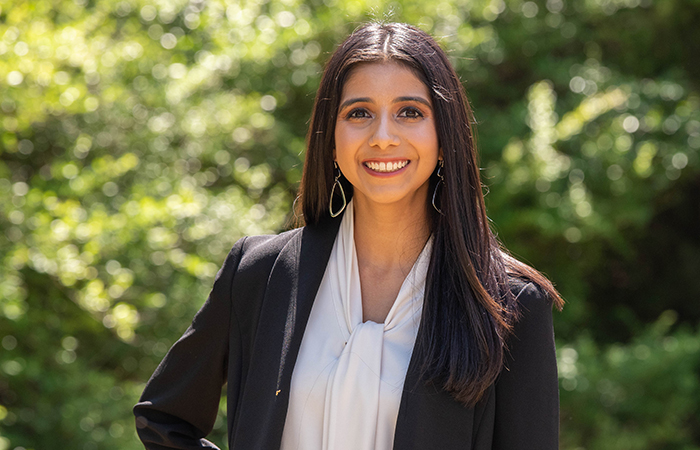 "The MPH program has taught me many different tools and skills that I am able to use in the real world already. They truly have a grasp on what you need to know going into the field."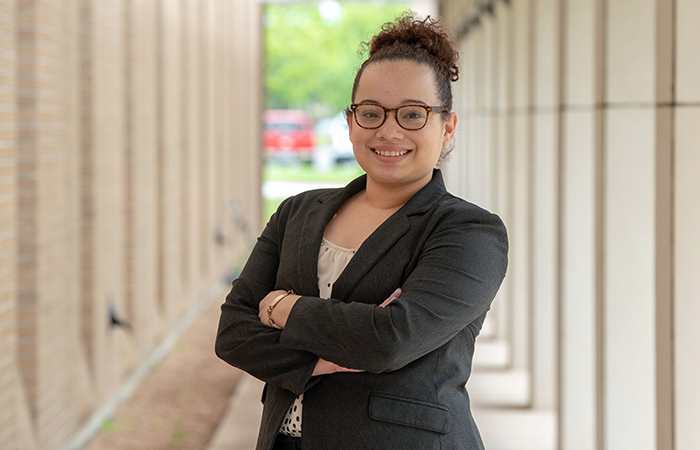 "My desire is to work with rural communities on health care disparities. The idea of helping those who need it most is a quality exemplified by my professors that has greatly impacted me."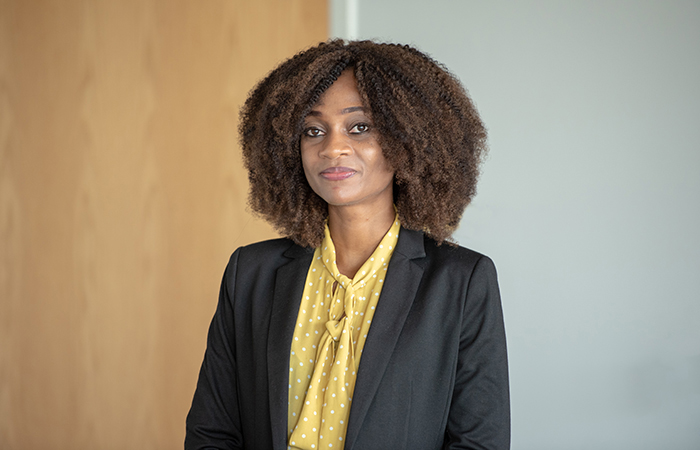 "When I came to the School of Public Health, I believed the American dream was possible. You can have anything you dream of, if you work hard for it. A&M has allowed many of my dreams to come true."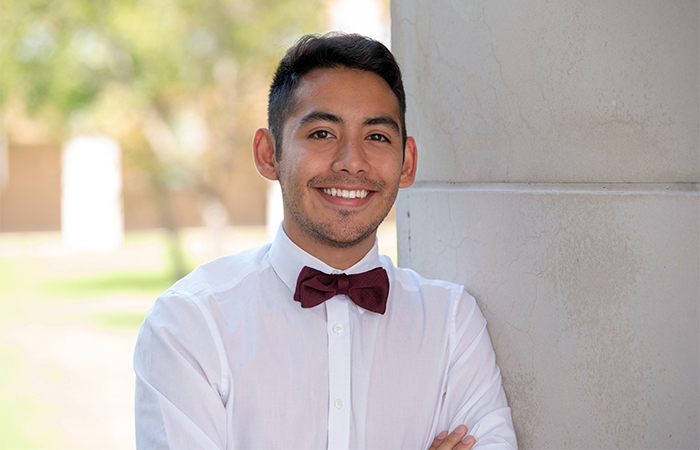 "I was one of 500 students selected for an internship with the CDC — an opportunity that would not be possible without the top-notch training and connections at the Texas A&M School of Public Health."
Previous
Next